The award-winning Trisara Resort in Phuket recently reopened with a new focus on giving guests the ultimate Thai experience. Trisara, Sanskrit for "The Garden in The Third Heaven," lives up to its name as a resort wrapped in a tropical forest and exotic gardens.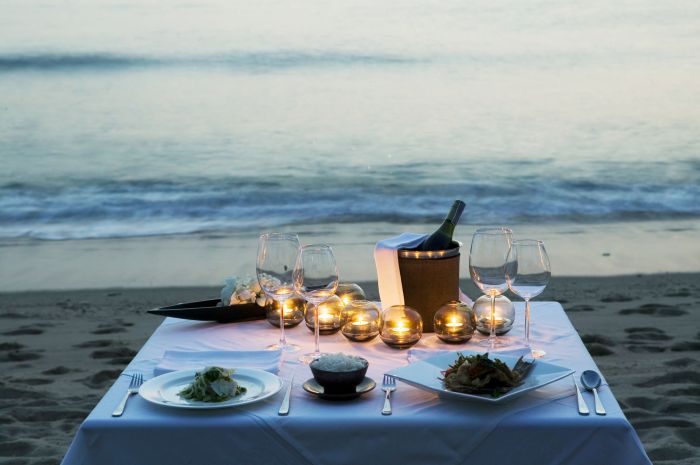 PRU Restaurant gives new meaning to "local cuisine" as ingredients are sourced from its own farm, Pru Jumpa. Chef Jim Ophorst takes sustainability to a new level as he raises his own animals, churns the restaurant's butters, and creates plates from driftwood. Another restaurant, Seafood, features a menu inspired by traditional "mama" recipes. Executive Chef Chalermchai Prakobkit (or Chef Kla) uncovers and recreates secret local recipes passed down through the generations.
The resort features 39 oceanfront villas and 20 larger residences overlooking a private beach and the turquoise waters of the Andaman Sea. Multi-bedroom residences are great for couples and families traveling in larger groups. Each villa has its own private marble infinity pool and lush tropical vegetation offers the utmost privacy. The furnishings are unmistakably Thai: simple, yet elegant with lime-washed teak wood and Thai silk.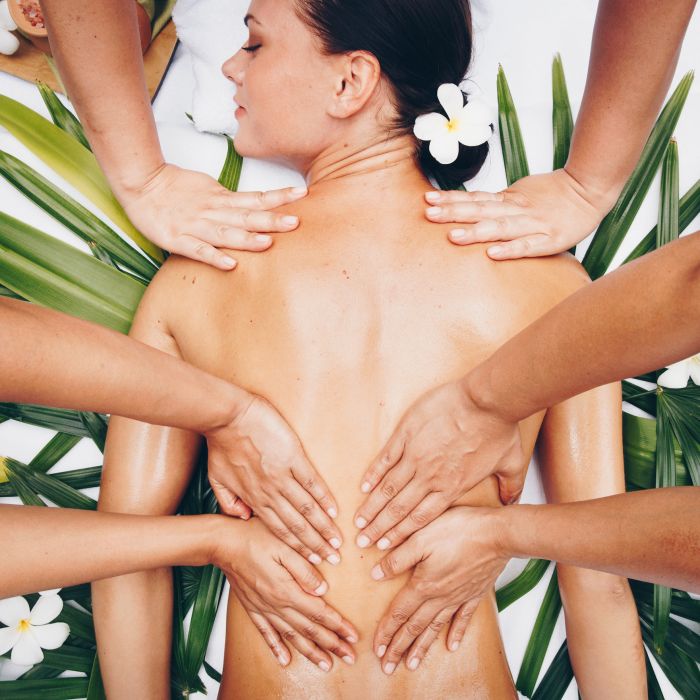 The Jara Spa concept was inspired by a 100-year-old Ficus tree. The spa's philosophy of balanced wellbeing has five pillars: rejuvenation, physical renewal, anti-aging, mindfulness and the power of pleasure. The spa's signature service, "Royal Trisara," includes a 90-minute six-hand massage by three therapists, all moving with the precision of symphony musicians. The "Jara Local" treatment includes an introductory lesson in Thai massage along with a thermal massage, a Samunpai scrub and wrap, and ends with a Thai stretching and walking meditation practice popular among Buddhist monks.
Trisara features a one-of-a-kind Hosted Experiences program, where guests can spend the day with local personalities ranging from an abalone farmer to a turtle conservationist to artisans and more. Guests are assigned a personal docent and videographer to curate and document the experience. At Trisara's DDEN, the world's first resort production studio, guests work with professional photographers and videographers to tell their own stories through novel digital formats, including photo, video and virtual reality.
Trisara appeared on the 2016 Gold List of Condé Nast Traveler (the only beach resort in Phuket), TripAdvisor Travelers' Choice: #1 Hotel in Thailand, Top 100 Resorts: Robb Report, and Wine Spectator Award of Excellence 2014.